P5
Welcome to P5A and P5B!
P5 promises to be both a challenging and exciting year, filled with many opportunities and rewarding experiences.
We encourage all our pupils in P5 to try their best and push themelves to achieve their full potential.
Working together in partnership is key to our success!
Vice Principal Mrs McCotter and Mr Colhoun look forward to working with you and your children throughout the coming academic year.
Class Photograph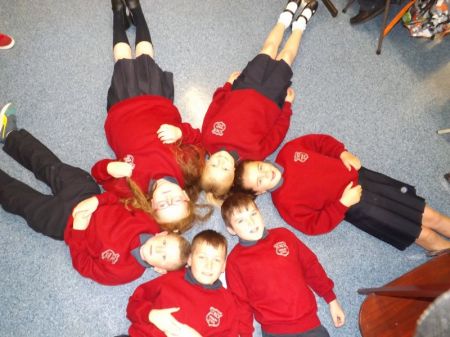 &nsbp;
St. Paul's Primary School, 34-36 Mica Drive, Belfast BT12 7NN | Phone: 028 9032 8968