Parent Line Workshops
Christmas Carols and Prayer Service 2021
Applications for a Place in St. Pauls Priamry or Nursery School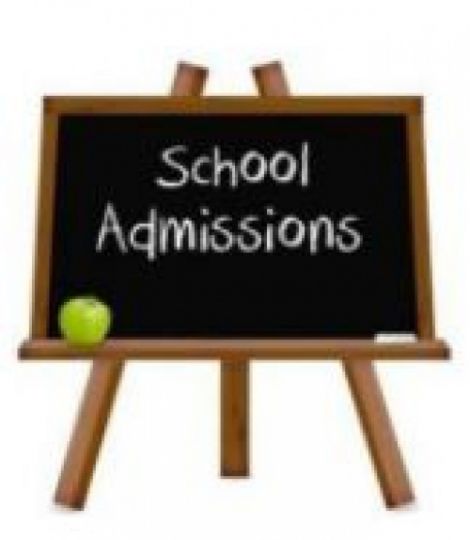 Dear Parents,
Anyone wishing to apply for a place at St. Paul's Primary or Nursery School for September 2022 can visit www.eani.org.uk.
Applications for pre-school and primary can be made between the 10th & 28th Jan 2022. Several languages are available on the website.
CLOSING DATE FOR APPLICATIONS IS 28TH JANUARY 2022 @ 12:00 NOON
Admissions Helpdesk Contact Number : 02895985595
Please see the links below for a virtual tour of our school and nursery.
Virtual Tour Of St. Paul's Primary School
EdTech50 Award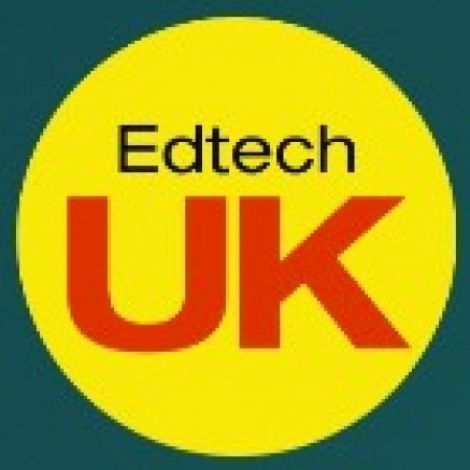 We are incredibly proud to announce that St. Paul's Nursery and Primary School has won a prestigious Edtech50 Award. These awards recognise excellence and innovation in the field of ICT for 50 organisations across the whole UK each year. St. Paul's was singled out for our "Innovative solutions to problems posed during the pandemic".
We would like to thank and congratulate all our staff for their hard work and dedication that led to this award! We would also like to take this opportunity to thank and congratulate all our pupils and parents who worked so hard during the pandemic engaging with online learning during such a difficult period.
Well done to the entire St. Paul's Community!
Letter from Prof Sir Michael McBride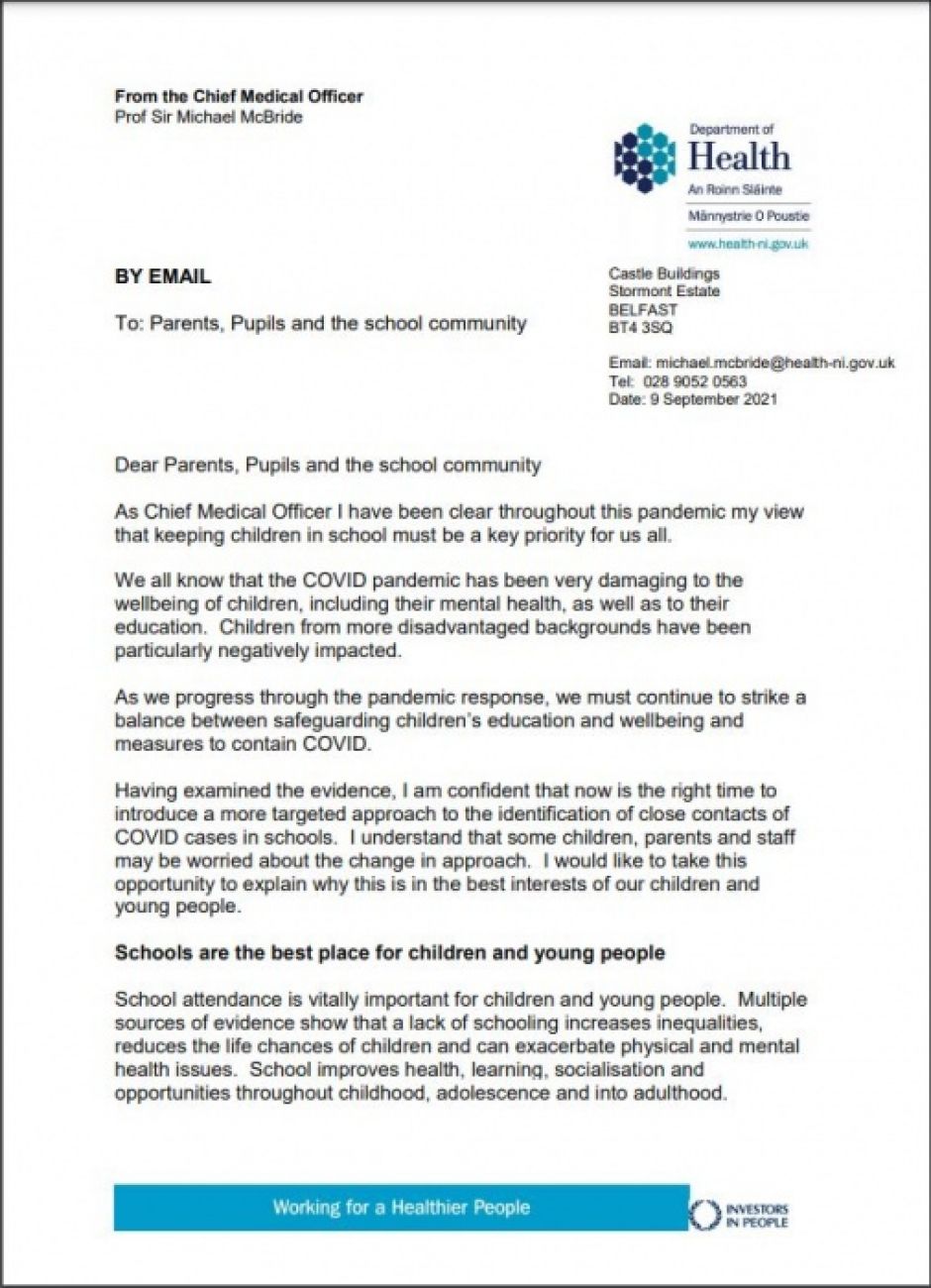 Page 2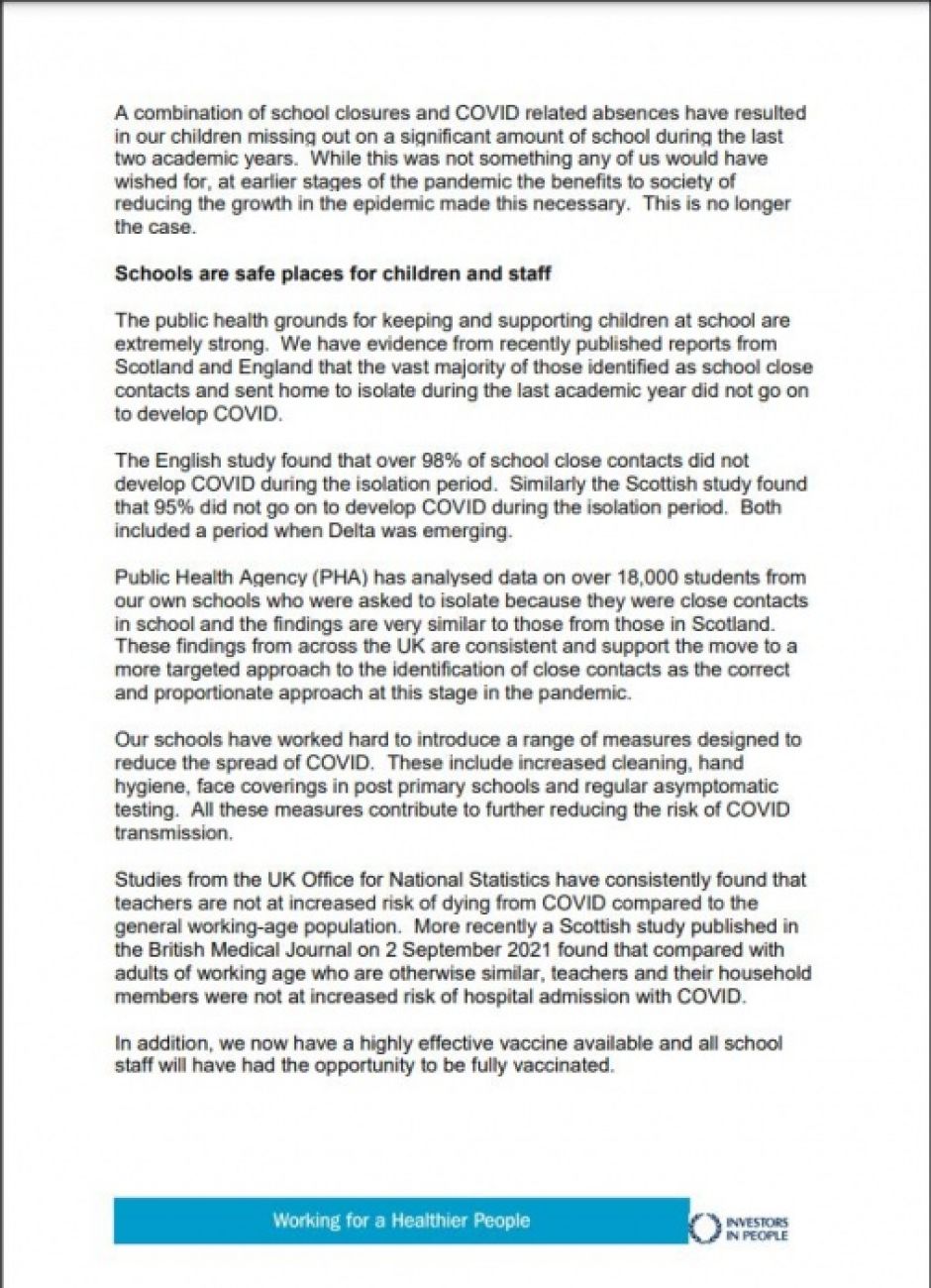 Page 3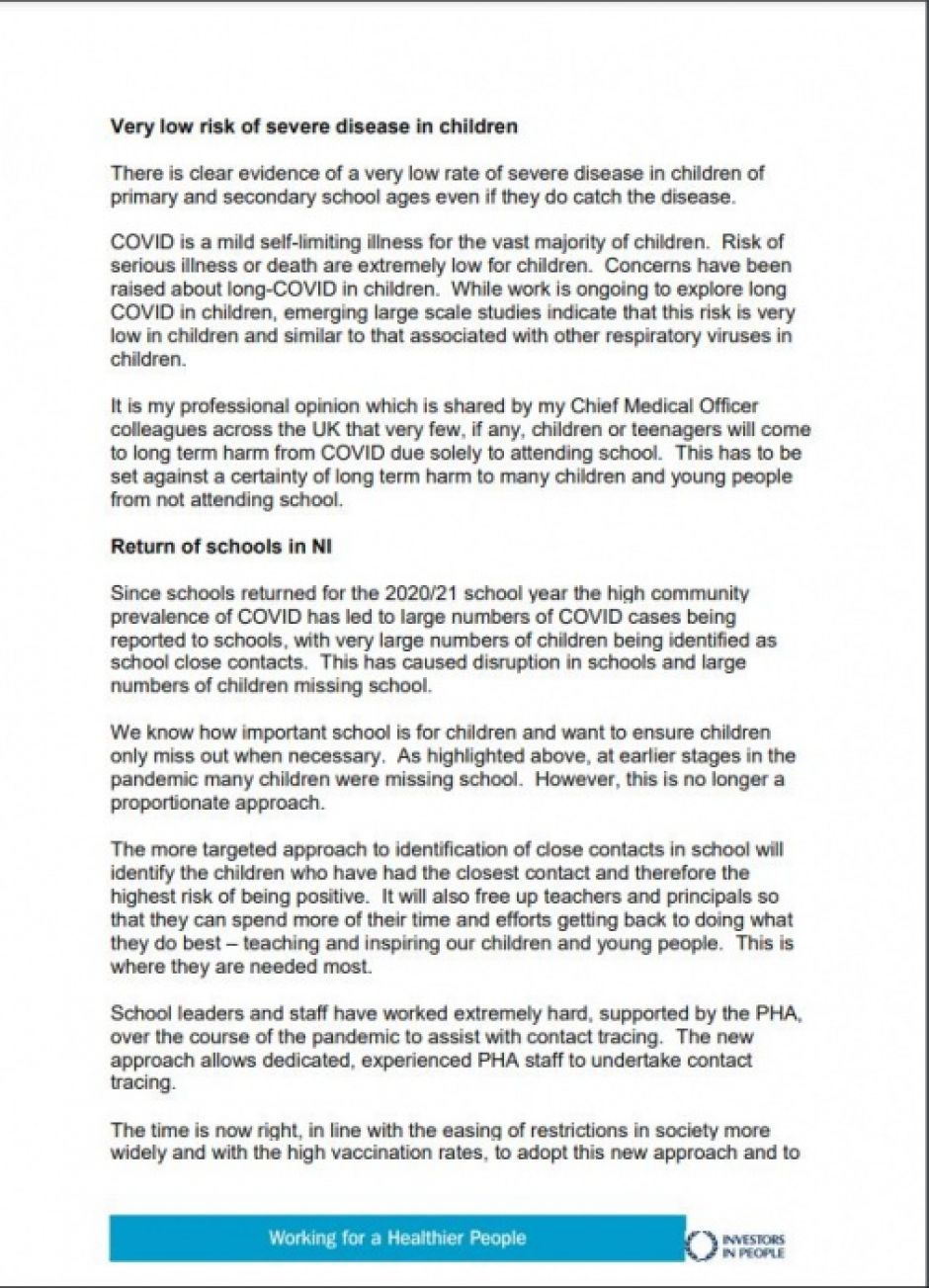 Page 4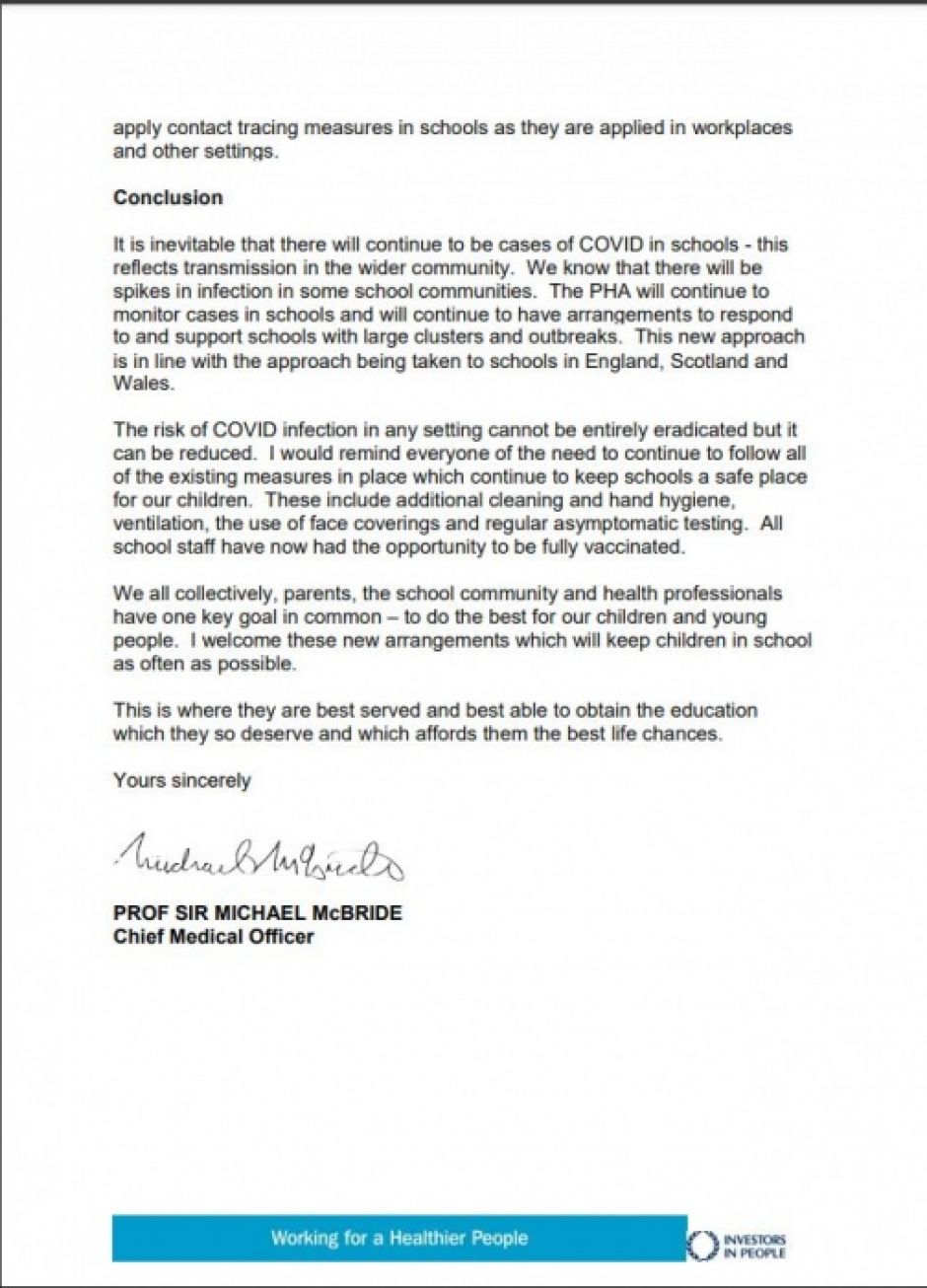 Seesaw For Schools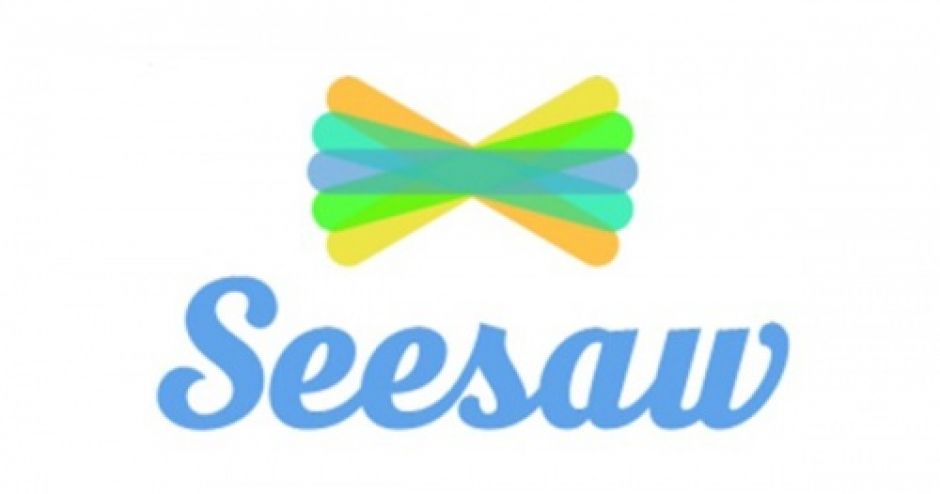 Over the next few days all pupils will be bringing home their Seesaw home learning codes. If your child has not used Seesaw before please follow the instructions at the top of the note on how to download the *Seesaw Class App* or access Seesaw on a computer.
Thankful Thursday-Mental Health Week 2021
Mental Health Resilience for P7 Pupils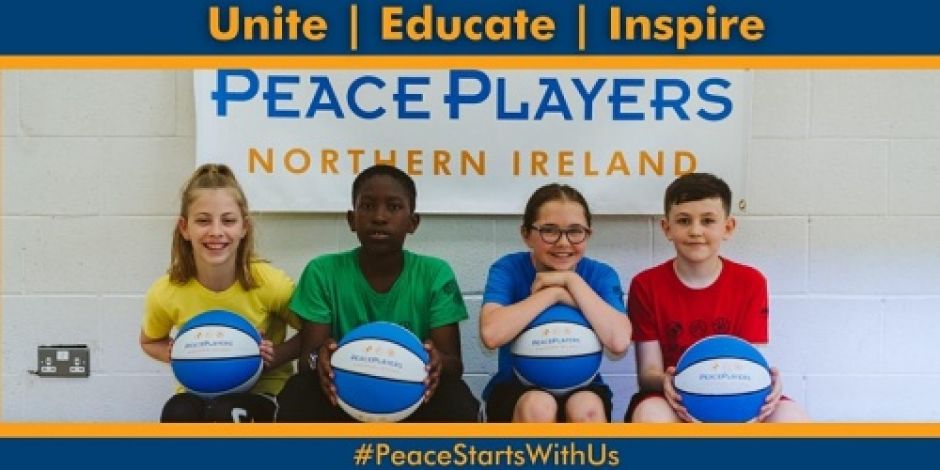 For our P7 Children. The 4 Corners Youth Festival has 2 upcoming events,
Catch Your Breath - You've Got This
On Tuesday 2 February we are delivering two mental health workshops - one designed specifically for those in P7 and one for 15-18 year olds. These workshops will promote resilience among young people to help them to cope with the challenges they face everyday and as a result of the pandemic. The workshops will be available at 11am and will continue to be accessible on our website for use at a time that suits individuals and groups.
Catch your Breath, You've Got This : Book Tickets
A Game Of 4 Corners
Sports enthusiasts aged 11-14 are encouraged to join us for an evening of games, fun and friendly competition facilitated by Peace Players - NI. This event will take place live online at 7pm on Thursday 4 February. It will allow young people to take a breath from their daily routine and 'meet' others with similar interests from across the city of Belfast. Places on this event are limited so book quickly!
A Game Of Four Corners : Book Tickets
Updating Your Log On Details From Home
Google Classroom
If you are experiencing difficulty with passwords for google classroom please use this link to update your password.
https://services.c2kni.net/ums/
The old password should be : sept2020
New Password Should be set to : janu2021
If you're still experiencing difficulties logging on after trying this link please contact the school office and we'll get you sorted.
St. Paul's 2020 Christmas Carol Service
West Belfast Primary Schools Virtual Carol Service
Holiday List: School Closures in Red, Weekends in Black
Important Notice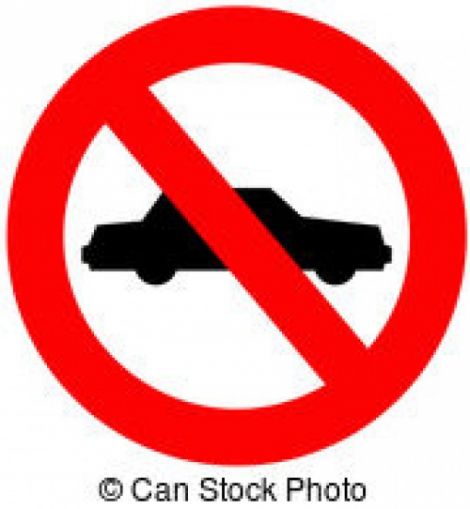 Dear Parents and Guardians,
to ensure the safety of all pupils we ask that parents do not park across the school entrance or turn here while children are exiting the school. Please park at the bottom of Mica Drive as a courtesy to residents and in the interest of pupils safety.
Many thanks for your continued support.
Letters from Fr. Devlin and Board of Governors
School of Sanctuary

🎉We are proud to announce that St. Paul's Primary and Nursery School has successfully achieved the School of Sanctuary award! We are extremely proud to be the first primary school in West Belfast to win the award!! 🎉
Schools of Sanctuary are awarded to schools that offer sanctuary to all their pupils, staff, parents and wider school community. St. Paul's has always been proud to offer a welcome to everyone as equal, valued members of the school community. We are proud to be a place of safety and inclusion for all!
Everyone in St. Paul's has contributed in our work towards this award but special congratulations must go to our own Mrs. McCotter who has worked tirelessly behind the scenes helping us on our journey to becoming a School of Sanctuary.
Message to Pupils and Parents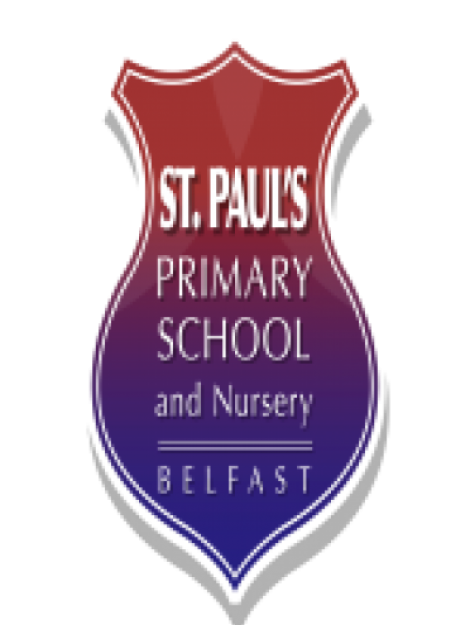 Dear Pupils and Parents
At this time we would like to wish all our pupils, parents, staff and wider school community every blessing during the difficult times ahead. The bonds of our school community will be tested like never before, we will have to develop new ways to communicate and support each other, new ways to learn and build friendships, but we will persevere and work together to come out on the other side of this crisis stronger and closer than ever before. We look forward to welcoming everyone back safely when we come through this.
Please keep checking the school website for updates and announcements.
Good luck and God bless.
Mr. McNamee
Accessing Google Classroom from home
RiseNI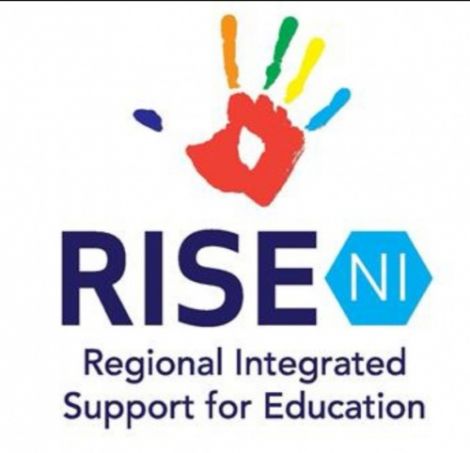 St. Paul's Primary School, 34-36 Mica Drive, Belfast BT12 7NN | Phone: 028 9032 8968