Welcome to St. Paul's Primary School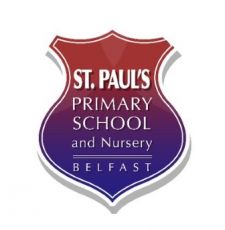 Welcome to St. Paul's Primary School and Nursery Unit Website. Here you will find
all there is to know about our schools, what they can offer your child and how we
cater for the many demands of the Northern Ireland Curriculum
Operation Encompass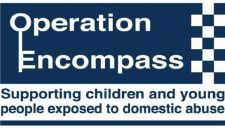 Dear Parent/Carer,

I am writing to update you about our school's participation in Operation Encompass. Operation Encompass is an early intervention partnership between Police and Schools. It is aimed at supporting young people who are victims of domestic abuse.

Operation Encompass is already established across all of England and Wales and is now coming to Northern Ireland. It is a very simple idea, but one that will help us to support and protect vulnerable young people. When the Police attend an incident of domestic violence where one of our pupils are present, they will inform the school's Designated Teacher for Child Protection at the start of the next school day. This information is shared in strict confidence and school staff are only told on a need-to-know basis.

Following any notification from the PSNI, our staff will provide immediate support to any pupil who has been the victim of domestic abuse. We know that when young people do witness domestic abuse at home, this is a highly traumatic experience for them. By taking part in Operation Encompass, we can provide tailored and compassionate support to our students, in line with our School ethos. This builds on our existing commitment to child safeguarding.

Should you wish to find out more information, please contact the college's Designated Teacher for Child Protection, Mrs Gillian McCotter, or alternatively you can read more about Operation Encompass at www.operationencompass.org.

Kind Regards


Sean McNamee
Principal
Some useful links for parents
Really useful resources to support parents with their child's wellbeing and development. Also useful guidance and support for managing many issues surrounding finances, behaviour management etc.
A fantastic bank of resources for parents of children of all ages, dealing with issues such as sleeping, managing behaviour, financial difficulties, relationship issues, fussy eaters etc. An exhaustive list of support and advice.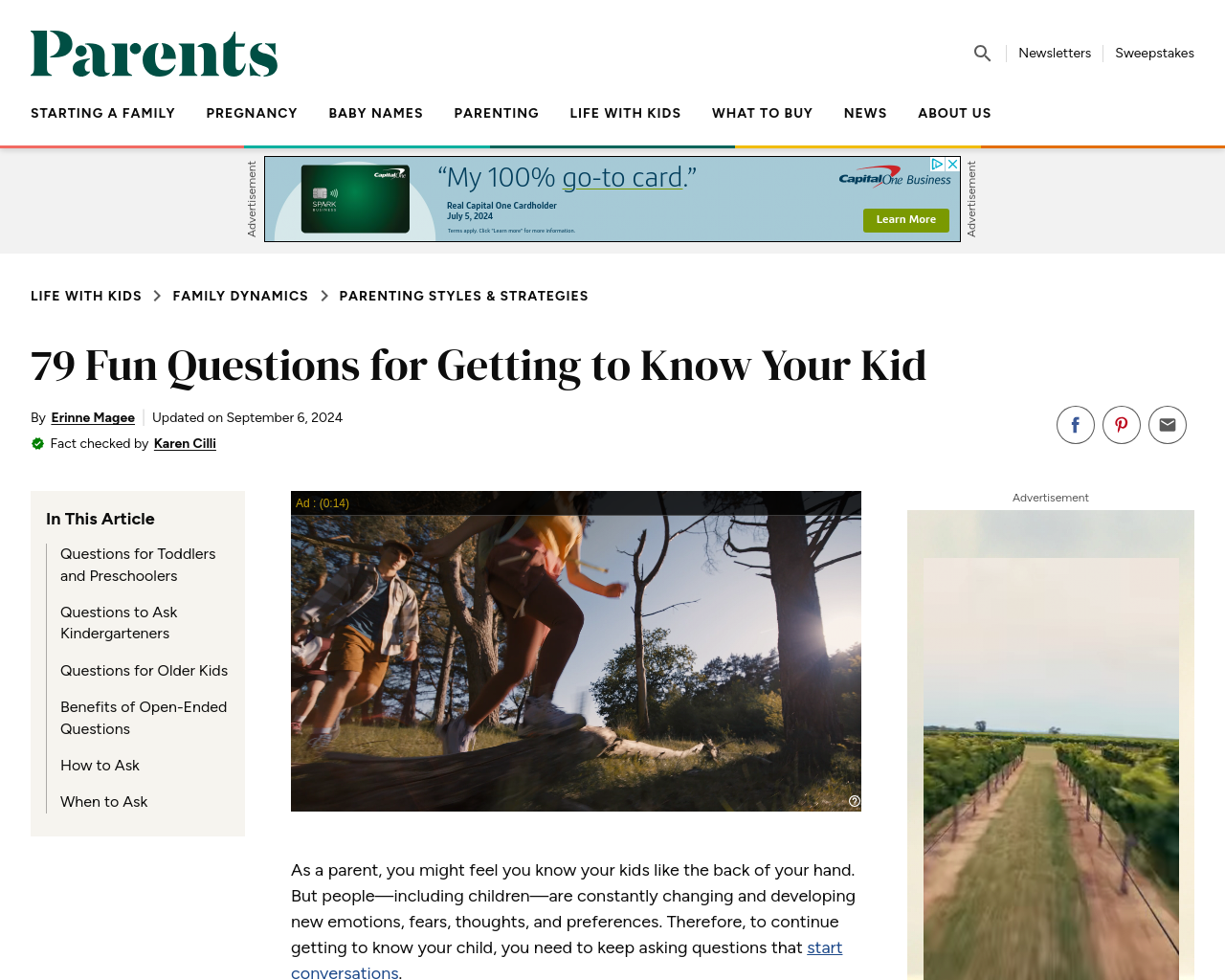 Some excellent conversation starters for chldren of all ages. These ideas can help generate conversations to enable your child to discuss things that are troubling them. An excellent wellbeing resource!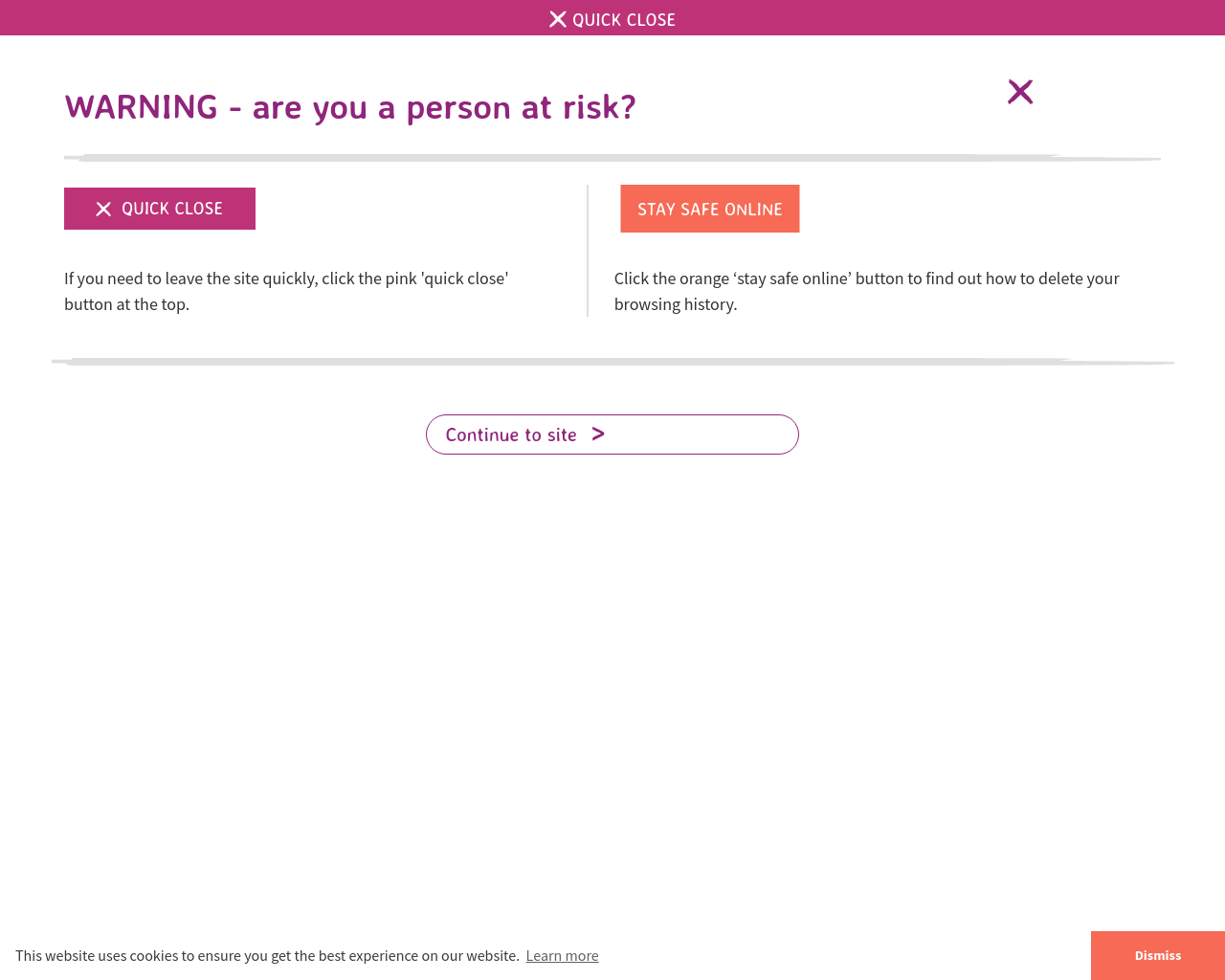 Wellbeing support and activities for younger children. Excellent, easy to use ideas for parents and carers.
The School is not responsible for the content of external Internet sites. We recommend adult supervision for all links to external sites.
School of Sanctuary

We are proud to announce that St. Paul's Primary and Nursery School has successfully achieved the School of Sanctuary award! We are extremely proud to be the first primary school in West Belfast to win the award!!
Schools of Sanctuary are awarded to schools that offer sanctuary to all their pupils, staff, parents and wider school community. St. Paul's has always been proud to offer a welcome to everyone as equal, valued members of the school community. We are proud to be a place of safety and inclusion for all!
Everyone in St. Paul's has contributed in our work towards this award but special congratulations must go to our own Mrs. McCotter who has worked tirelessly behind the scenes helping us on our journey to becoming a School of Sanctuary.
St. Paul's 5 - 1 Cliftonville Primary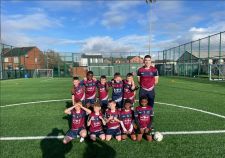 Goals from Luis, Cormac, Yusef (2) & Mahmud. A wonderful performance from the boys who performed superbly throughout but Tiernan McKnight O'Prey shaded player of the match with a dominant performance in defence ?. Well done boys ??
St. Paul's Primary School, 34-36 Mica Drive, Belfast BT12 7NN | Phone: 028 9032 8968