Message to Pupils and Parents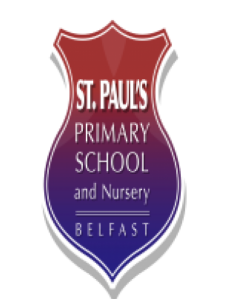 Dear Pupils and Parents
At this time we would like to wish all our pupils, parents, staff and wider school community every blessing during the difficult times ahead. The bonds of our school community will be tested like never before, we will have to develop new ways to communicate and support each other, new ways to learn and build friendships, but we will persevere and work together to come out on the other side of this crisis stronger and closer than ever before. We look forward to welcoming everyone back safely when we come through this.
Please keep checking the school website for updates and announcements.
Good luck and God bless.
Mr. McNamee
Ready For Anything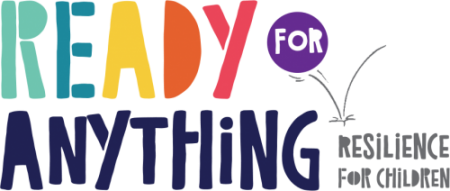 Natalie Whelehan from Ready4Anything has very kindly allowed us to upload some amazing resources for our pupils. Ready for Anything teaches children and young people resilience skills, allowing them to deal with life's challenges safely and positively and to develop to their maximum potential. At this time resources like this will be invaluable to boost our pupils resilience and teach them coping strategies. Please check out these resources in the Home Learning section under Ready For Anything. New workbooks will be uploaded each week!
Fr. D's Palm Sunday Challenge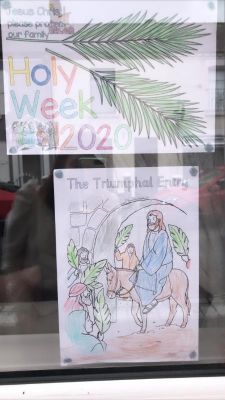 St. Paul's Stars Hard at Work! (Updated each Friday)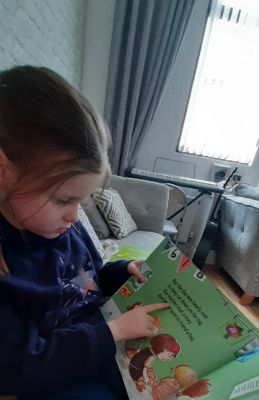 St. Paul's Nursery Superstars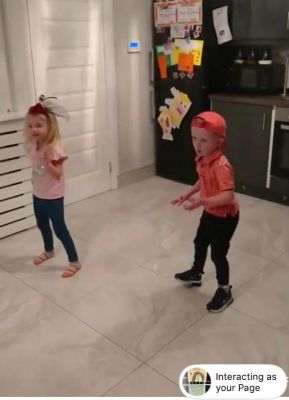 A Coronavirus social story from Mrs Colhoun:
How clever is Mrs Colhoun from the Nursery, she has recorded herself reading this great social story to help our boys, girls and even the other teachers to understand what this Coronavirus is, what we can do to keep ourselves and others safe and just as importantly what to do if we start to worry about it.
Thanks Mrs Colhoun!! :D
Log on to Home Learning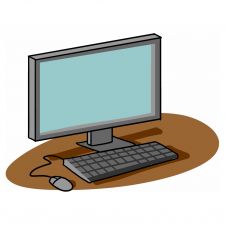 Dear Parents,
If anyone is having issues accessing our school websites home learning section please follow these simple steps.
Click on the home learning Tab at the top of the page.
When prompted, enter the password given in your child's home learning pack*.
Click on your child's year group and all of their work will be available to download.
Also a reminder if anyone is trying to access their child's Accelerated Reader account the password is abc all lower case, no spaces.
*If you had been unable to pick up your child's pack, please contact your child's year group teacher, via the relevant address below, or to get in touch about any other work-related issues:
Thank-you.
Free Daily Resources for Children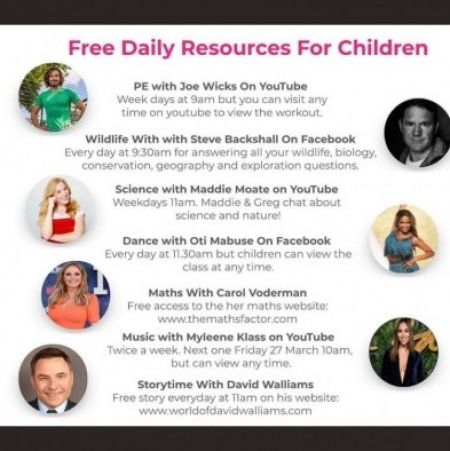 Renaissance myON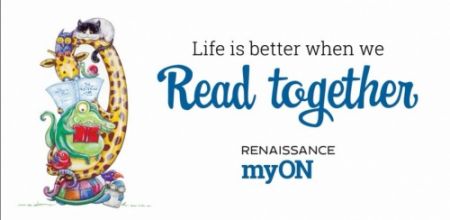 We now have full access to myON - a digital library with thousands of exciting books! Check out the Home Learning section for details of how your child can log in and get started! P4-7 can also link up to AR to quiz on myON books!
URGENT APPEAL TO HELP OUR NHS WORKERS
Our Wonderful Mrs Lyttle has joined the amazing group of volunteers in Scrubs NI, she's asking for our help, would any Mummies, Daddies, Aunties, Grannies or neighbours have any Polycotton duvets or pillow cases they could donate for Scrubs NI to make into desperately needed Scrubs for our Angels in Human Form working tirelessly in the NHS to protect us all?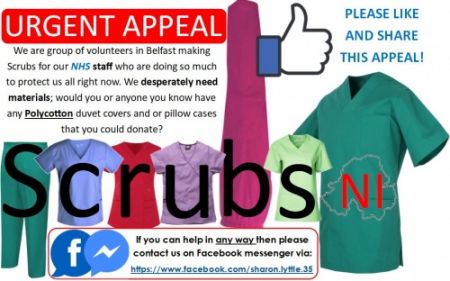 St. Paul's stands in solidarity with our AMAZING NHS!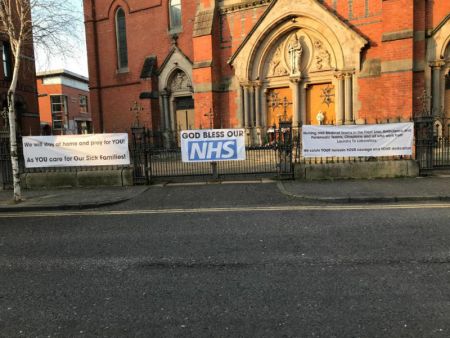 St. Paul's Primary School, 34-36 Mica Drive, Belfast BT12 7NN | Phone: 028 9032 8968