UNCRC Rights Respecting Steering Group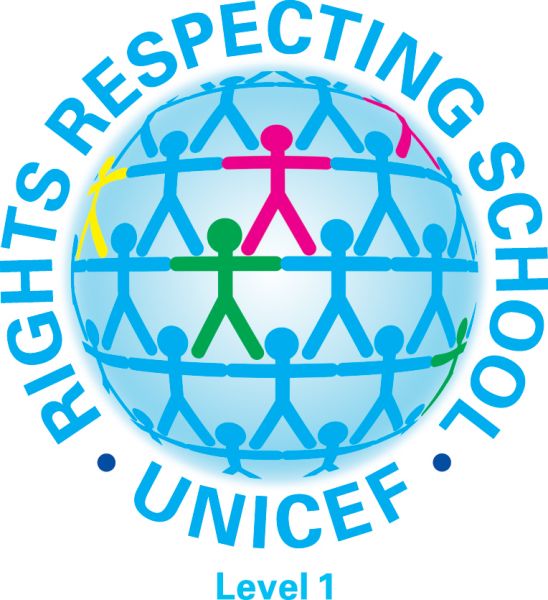 At St. Paul's we are working towards our Gold Award, with the hard work of our Golden Group, led by Miss Cush and Miss Doyle.
THE PURPOSE OF THE GOLDEN GROUP
The Golden Group leads guides and informs the activities of the whole school so that it achieves the RRSA Gold Award for Rights Respecting Schools.
Its work is underpinned by the following principles:
It has the support of the headteacher, governing body and senior management team from the outset
It has the influence and ability to drive forward change.
It represents a cross section of the school community
The group ensures that working towards the RRSA is not a 'teacher only' initiative
Children and young people are involved beyond the membership of the Golden Group
It is underpinned by Article 12 of the UNCRC
THE ROLE OF THE GOLDEN GROUP
To take the lead in developing and delivering the school's RRS action plan
To ensure that the whole school is aware of the Rights Respecting Schools Award
To provide a link between children and young people, teachers, senior management team, governors and the whole school community
To regularly feedback to the school
Please check out our Rights Respecting School videos below created as part of the extended schools program. St. Paul's is the first Primary School in Northern Ireland to showcase their videos on the New My-School page 'C2K Media Library'.
We meet once a month to feedback ideas that arise during monthly class council meetings. It is very important that we all keep an open mind, we give everyone time to speak, we listen to the opinions of others and we take part in discussions. Just as article 12 states, all children have the right to have their opinions heard and taken seriously.
All children will become more familiar with the Convention on the Rights of the Child (CRC) through our 'Right of the Month' school display.
Rights Respecting Schools Group 1
Rights Respecting Schools Group 2
St. Paul's Primary School, 34-36 Mica Drive, Belfast BT12 7NN | Phone: 028 9032 8968